›

Bill Belichick explains why Patriots traded for Wheatley, Lowe
Bill Belichick explains why Patriots traded for Wheatley, Lowe
Product Description
Why the Patriots traded for Vikings OT Vederian Lowe - Pats Pulpit
How Patriots OT Calvin Anderson has impressed Bill Belichick - Pats Pulpit
New England Patriots: Wheatley, Lowe ' A Tale of Two Tackles,' Running Backs and More: Mailbag
MORSE: 15 Thoughts Taking a Look at the Patriots' Roster Maneuvering
Bill Belichick explains why Patriots traded for Wheatley, Lowe
The New England Patriots QUIETLY Made A GENIUS TRADE For Tyrone Wheatley Jr
Unfiltered Mailbag: What's the Biggest Reason for Optimism for the Patriots This Season?
Patriots 53-man roster cuts tracker: Bailey Zappe, Malik Cunningham among latest cuts – Boston Herald
How Patriots OT Calvin Anderson has impressed Bill Belichick - Pats Pulpit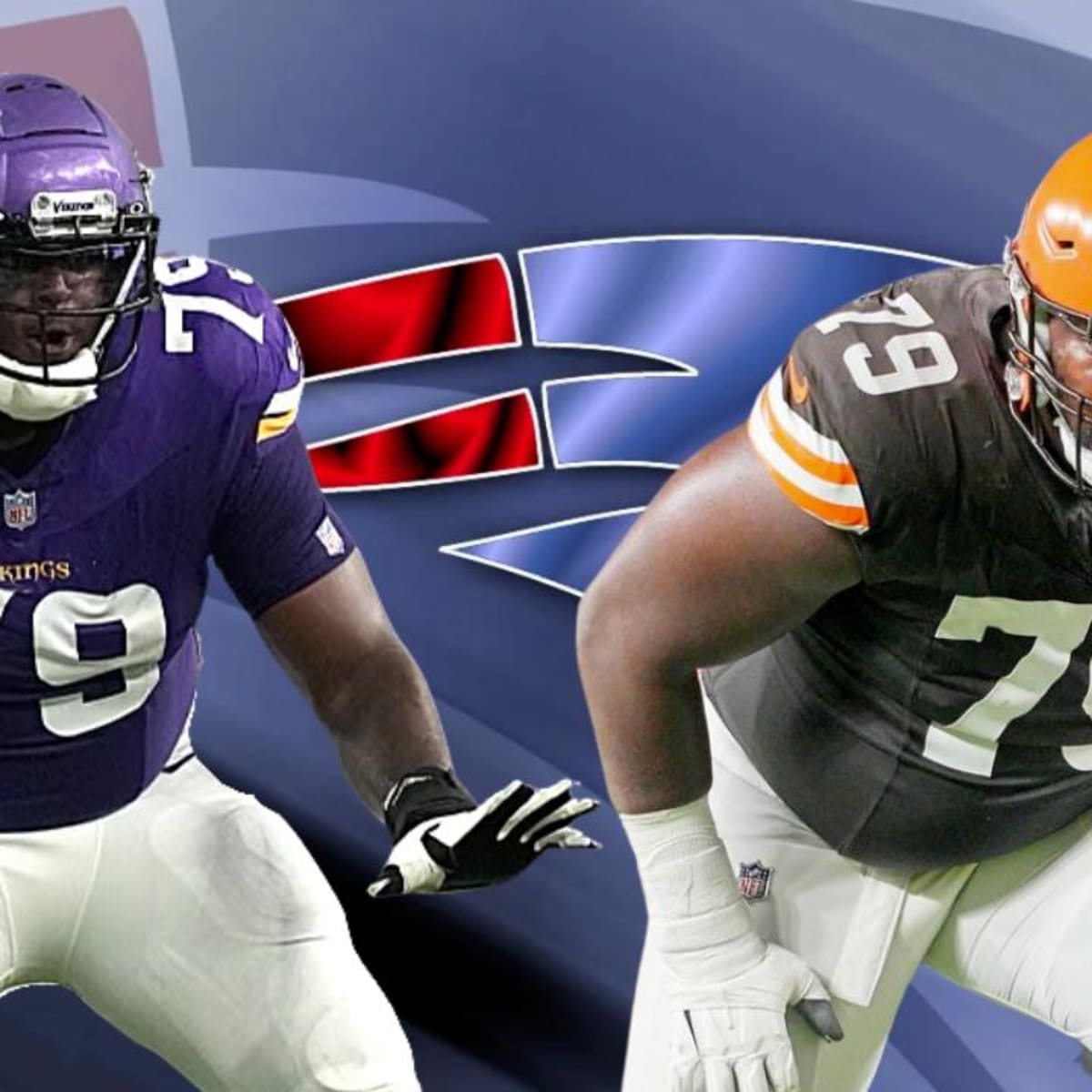 Bill Belichick Trades for Offensive Linemen, Bristles at Suggestion New England Patriots Need More Help - Sports Illustrated New England Patriots News, Analysis and More
Patriots TRADE for Minnesota Vikings OT Vederian Lowe
Patriots depth chart reset: Projecting New England's starters after surprising 53-man roster cuts – Boston Herald
Bill Belichick gives a status update on 2 Patriots offensive linemen - Pats Pulpit
Bedard's Breakdown: Patriots trade for 2 tackles - what's it all mean and what else are they looking for?
Bill Belichick addresses key fourth-quarter decisions in Patriots' loss to Eagles
copyright © 2018-2023 laugarcia.com.ar all rights reserved.